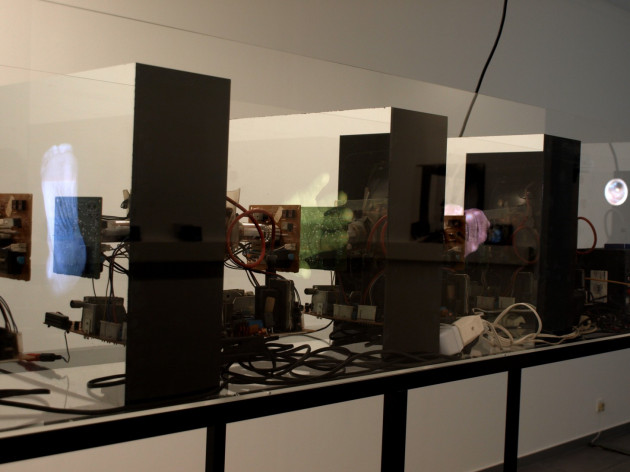 Bodyscanning, the show with works by Peter Bogers (1956), Parts Project's fourth exhibition, is in its last week.
So if you haven't seen it yet, you should go and take a look now, for it's a great and intriguing show.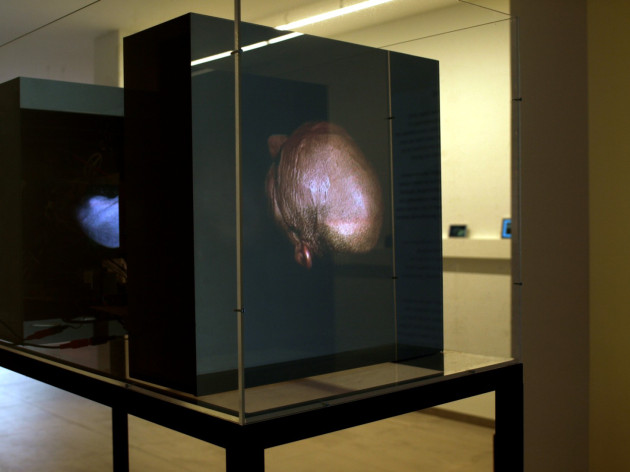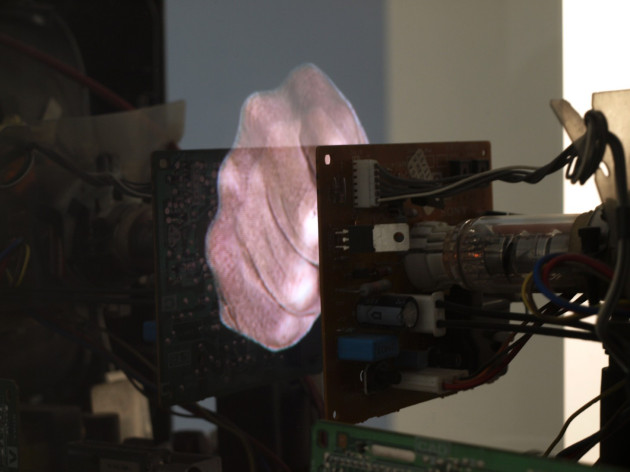 It is also a very physical show, both sensational and intimate.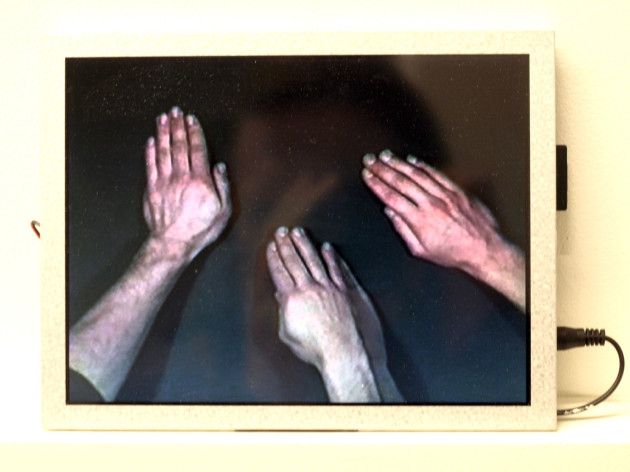 Don't be afraid, you won't be touched physically, but Bogers gets as near to you as possible without touching.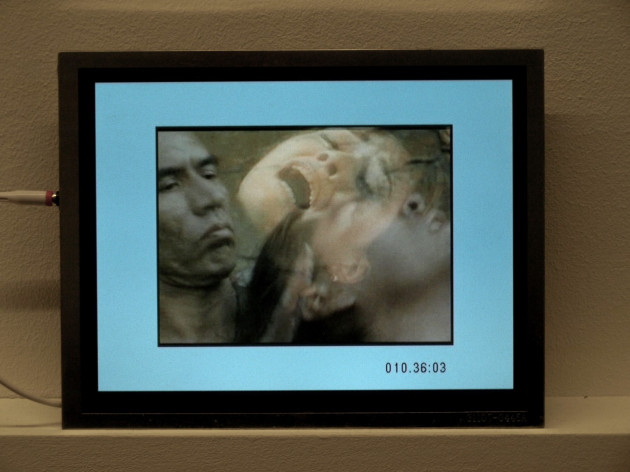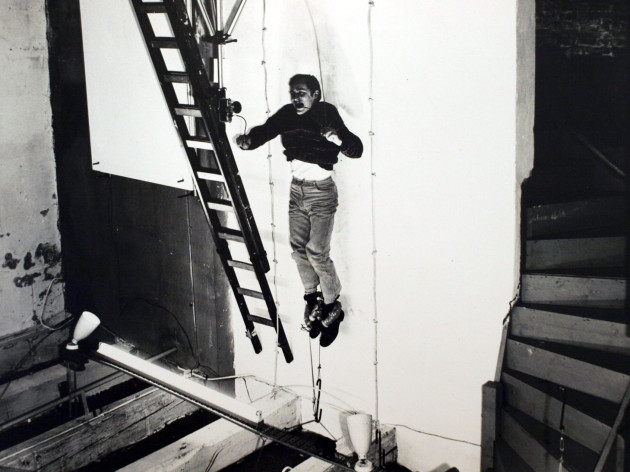 All works are based on the physicality of the body and its subtle ways of communication, the body as a world of wonder.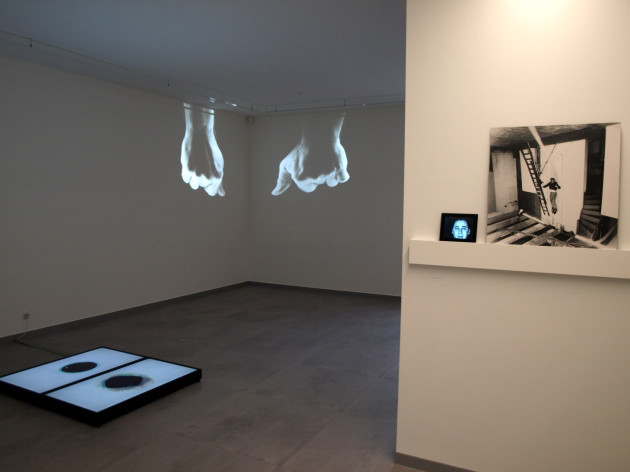 Historically Bodyscanning is also interesting as it exhibits works from the late 1970s up to very recent and as such it also shows the development of reproducing moving pictures throughout the last decades.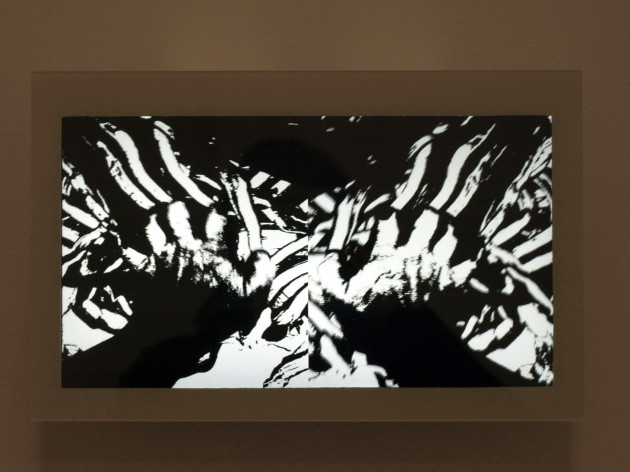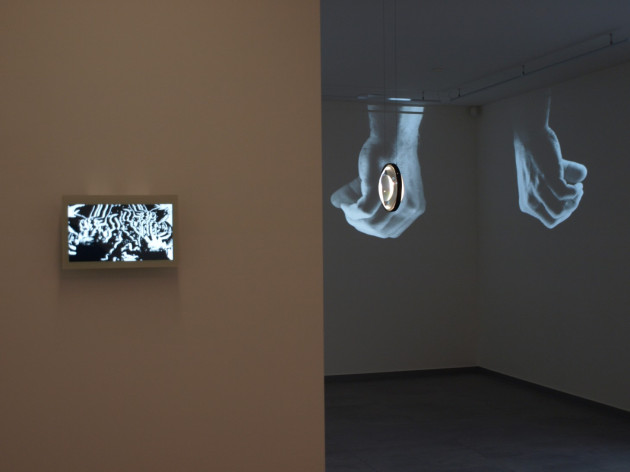 Parts Project's presentation of the works is again wonderful, giving full attention to each individual work, but also finding a way of dialogue between the works.
In a way the show almost becomes one big body including all the necessary equipment.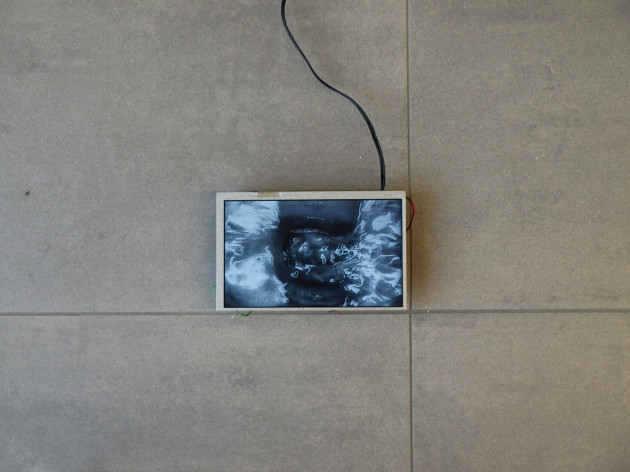 [Click on the pictures to enlarge]
© Villa Next Door 2017
Content of all pictures courtesy to Peter Bogers and Parts Project
Bertus Pieters